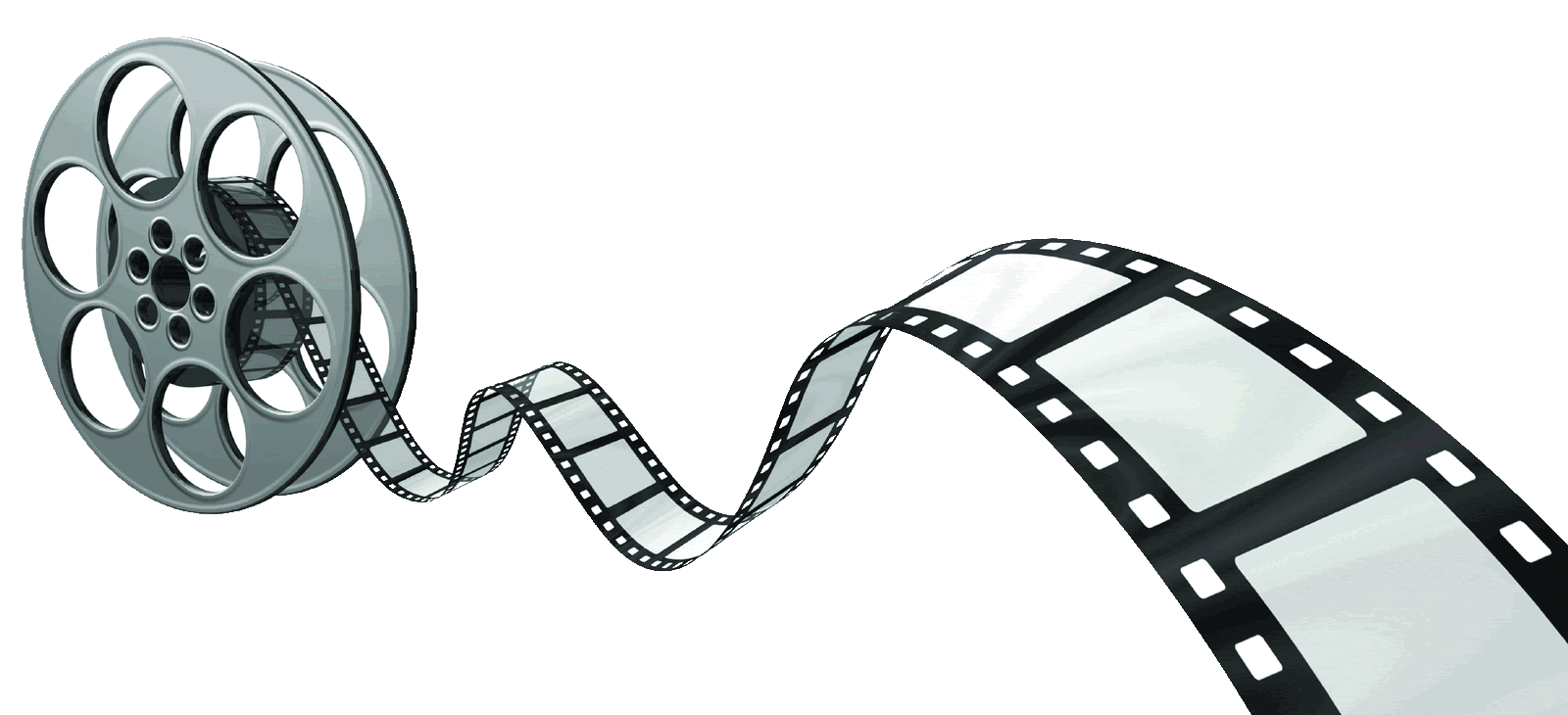 The evasion at your fingertips.
Bulgaria is bordered by the Black Sea to the east, to the south by Greece and Turkey,
to the north by the Danube and Romania, to the west by Serbia and North Macedonia. Its capital is Sofia.
* Your draw! Click on the photograph of your choice.