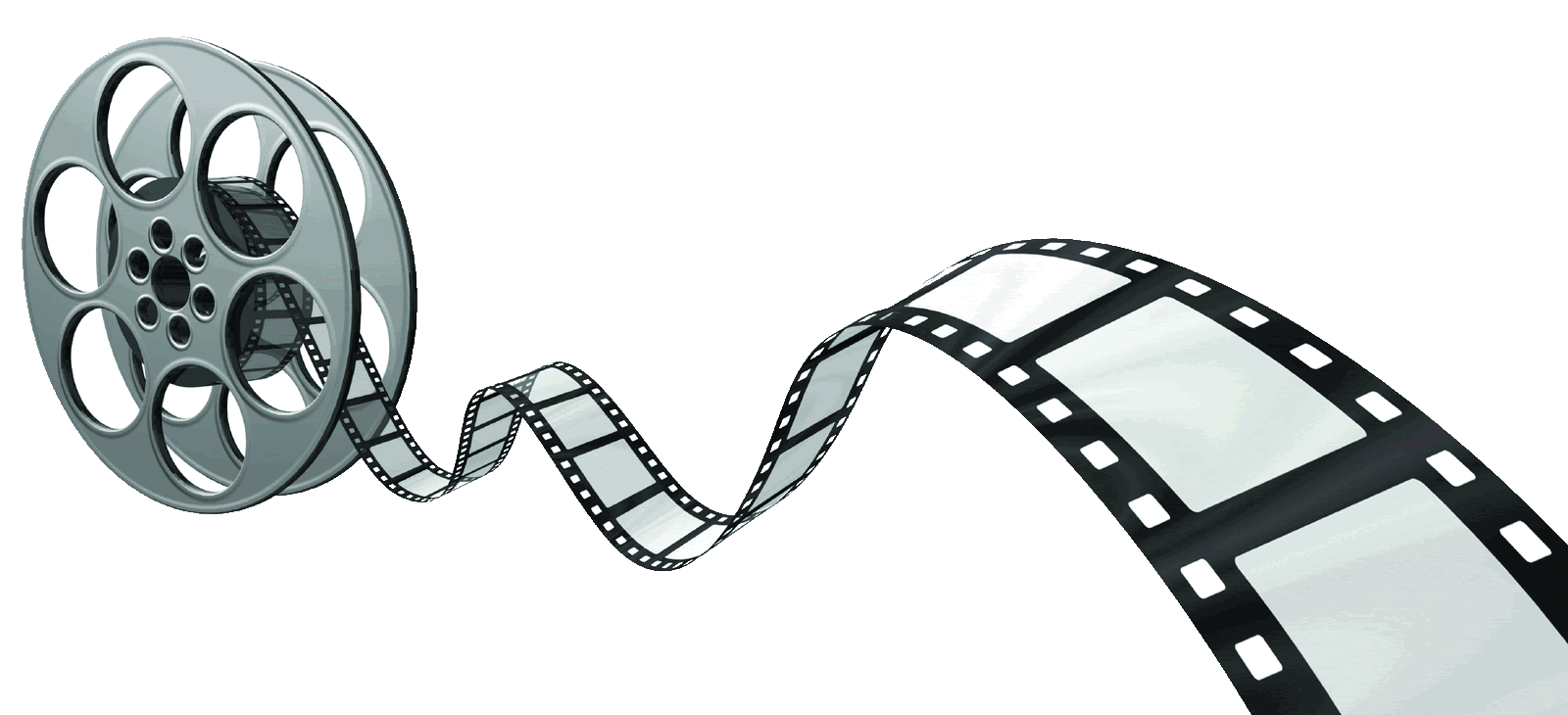 The evasion at your fingertips.
Scotland is a constituent nation of the United Kingdom. Covering the northern third
of the island of Great Britain, mainland Scotland shares a border of 154 km
with England to the south, and is surrounded by the Atlantic Ocean to the north
and west, by the North Sea to the northeast and east, and by the Irish Sea
to the southwest. It also contains more than 790 islands.
* Your draw ! Click on the photograph of your choice.