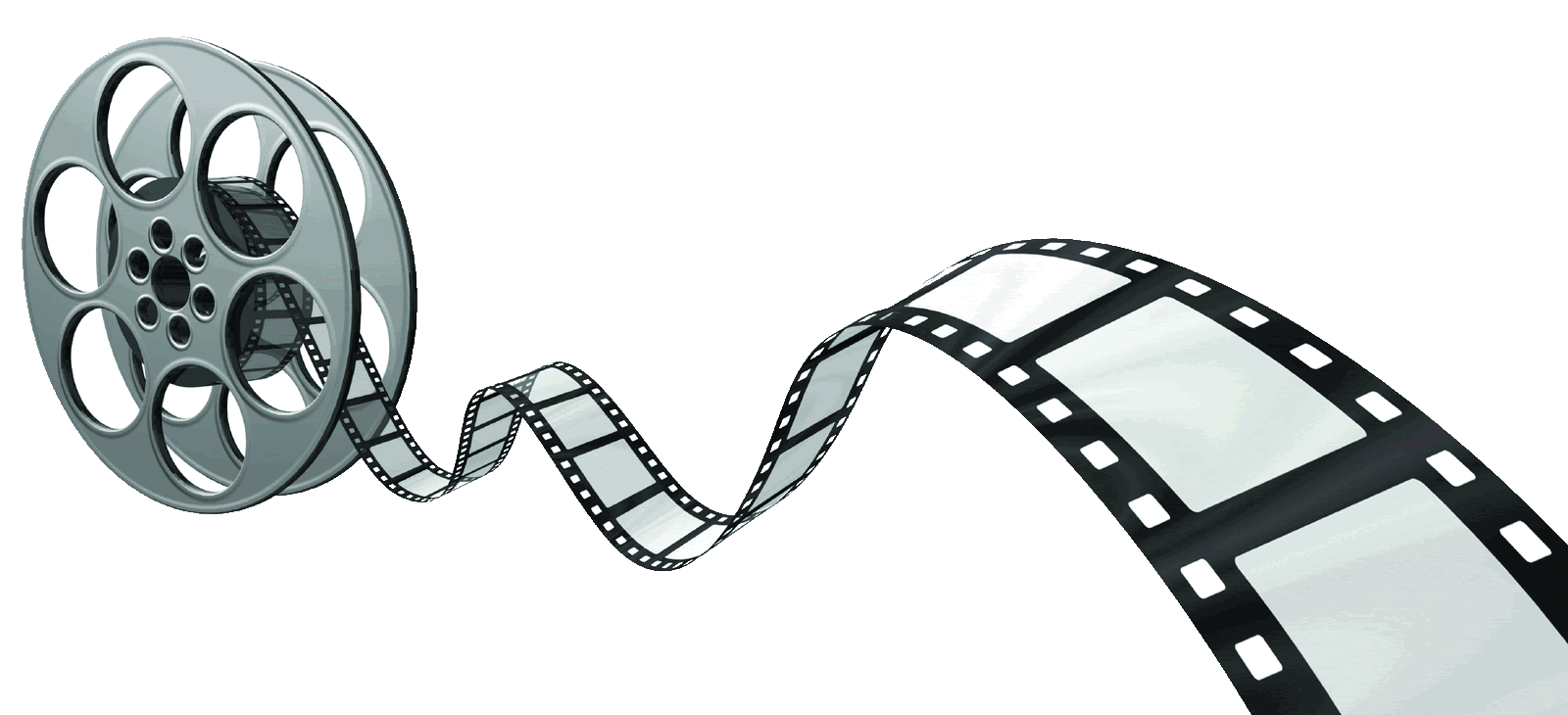 The evasion at your fingertips.
Eric D. Reportages is a photographic, video and written
distribution service :
​
- Photographs in order to transcribe the visual aspect,
the feelings and to arouse the imagination.
- Short, 360° and live videos to get an accurate idea
of places high lights or events.
- Of the writings, information, short stories and anecdotes
from my logbook from what I have been able to observe, experience,
so that the public can follow a unique, authentic adventure.
​
Reports in a concept of adventures that adapt to your needs.
Whether they are educational, advertising, cultural, tourist
or in order to convey your values, your name.