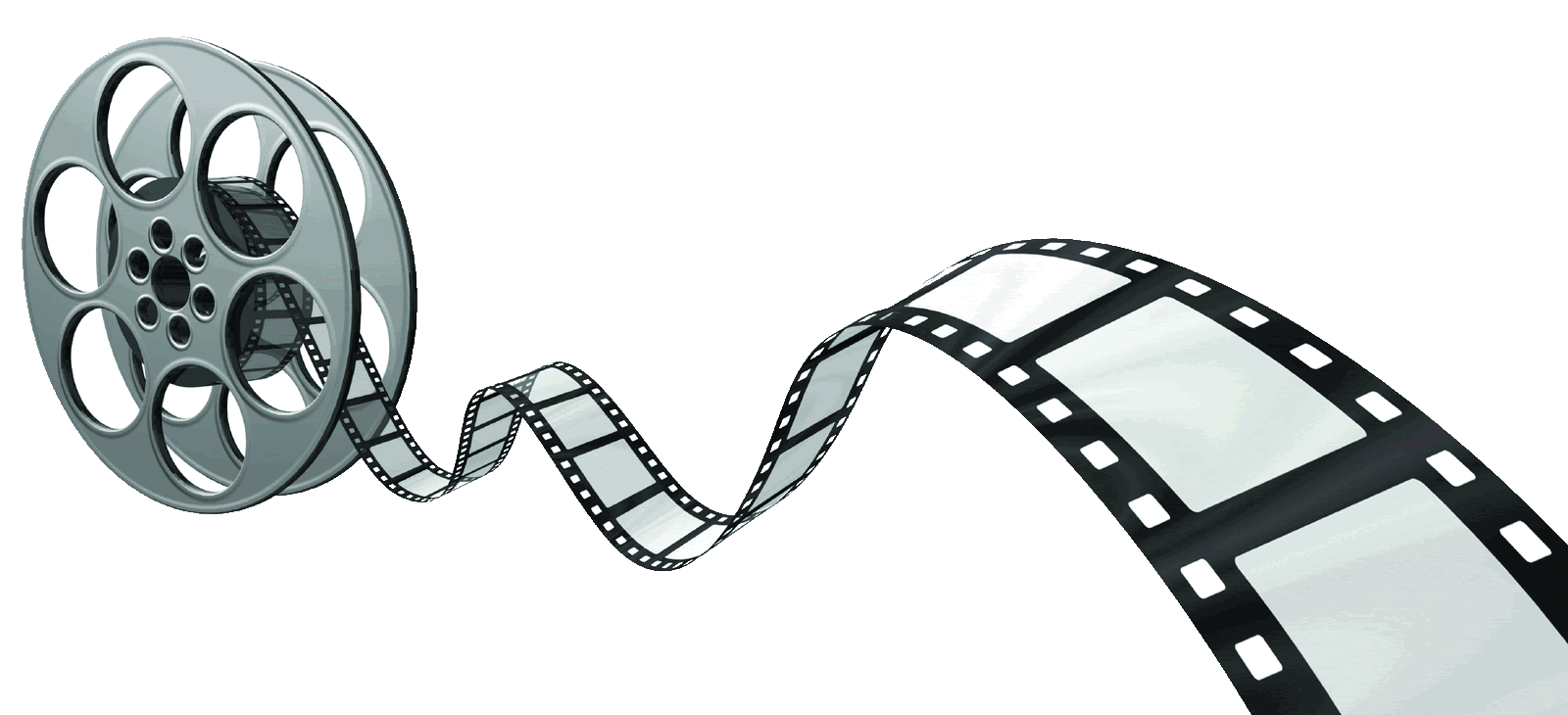 The evasion at your fingertips.
Offer a dream to surprise, delight, take care of the people
you want through entertaining reports.
Whether you are a school or specialized establishment, a company, a town hall,
an association, a gallery, Eric D. Reportages provides you with a pre-established travel.
U10 years of experience as a Globe-trotter / Photographer-reporter with an asset
from 44 countries crossed and 19 reports relayed on social networks.
Reports broadcasts of step to step, day after day on a dedicated, professional
and reserved Facebook page to the participants. Reports that take place in pre-established locations
with the possibility of planning a few locations specific on the route
according to the feasible suggestions of the participants.
​
Why Facebook?
​
A widespread communication tool, known to all, multilingual, with the possibility of carrying out
direct. A tool accessible anywhere in the world, easy to use and reliable.
​
A pricing made on a basis daily.​
​
Basis: 150€ / day