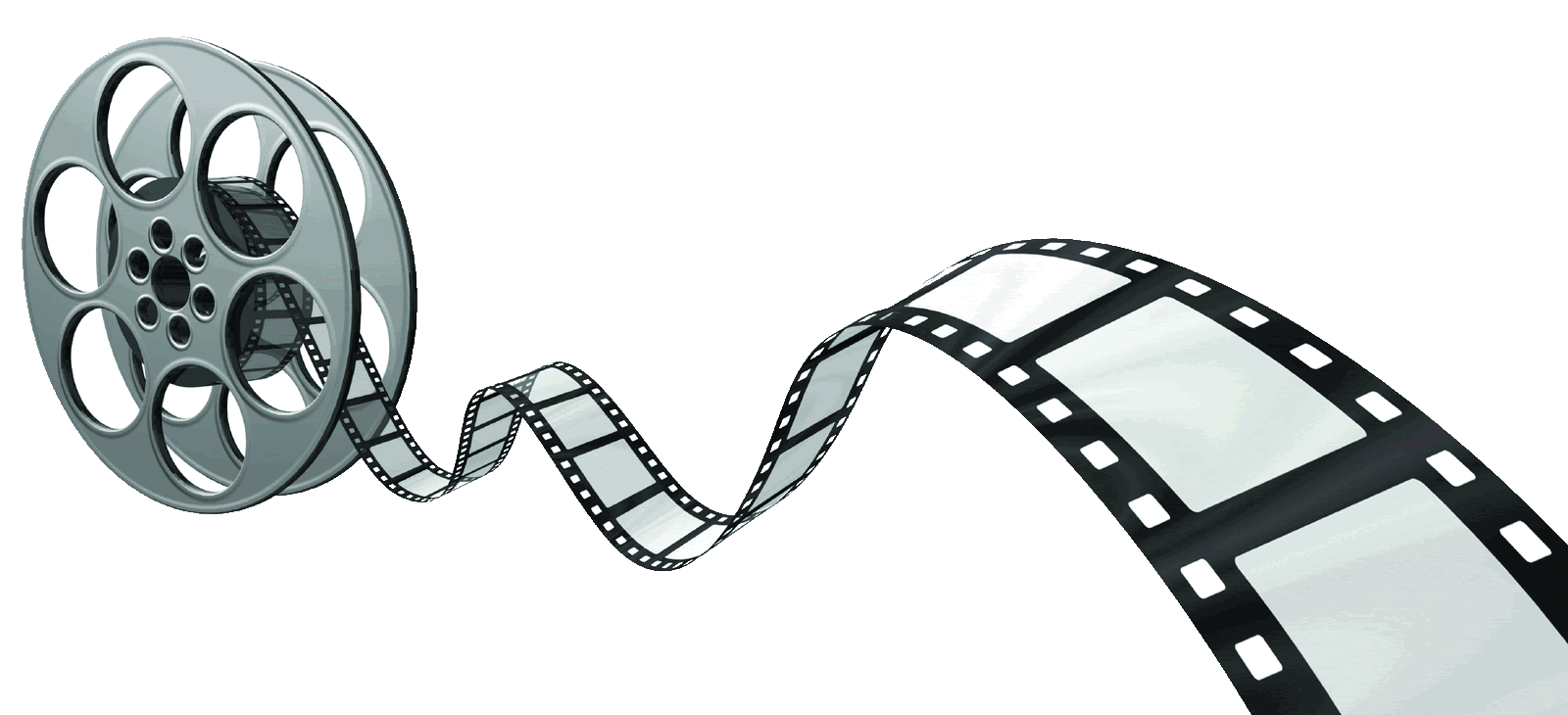 The evasion at your fingertips.
Regardless of the number of your constituents, Eric D. Reportages adapts
to your needs in an innovative way.
​
A 10-year experience as a Globe-trotter / Photographer-reporter with assets from 44 countries
crossed and 19 reports relayed on social networks.
​
Within the framework of twinned towns, Eric D. Reportages offers travels on a scheduled date
and reports associated with your town hall on a Facebook page dedicated, professional, public or reserved.
A travel broadcast step by step, day after day
over a defined number of kilometers and duration through selected country.
​
Why Facebook?
Most cities are aware of the advantages of this type of media in order to convey an image and values.
​
A reliable communication tool, easy to use for everyone, widespread, known, multilingual,
with the possibility of performing live. A tool accessible anywhere in the world
and open to a wide audience.
​
A project that has educational and cultural interests for students in schools
and specialized. An interest for those who cannot travel. An interest in both cities
in order to make themselves known to a large public, in order to promote values, an image, a way
to live, or tourism for example. It is also to accentuate mutual exchanges between the cities concerned,
but also for local authorities, an advertising windfall. And each inhabitant will also be able to watch
these reports thanks to your participation.
​
A pricing made on a basis daily.
​
Basis : 150€ / day
​
The bonus
A direct contribution included in the budget will be donated to the association "Right to the handicap"
in order to OFFER extras, outings for people in situation of handicap.
It is therefore a good action that you are doing in addition to giving relief to school programs!
​
Travels and reports flexible, adaptive,
and which respect a project file drawn up on request and after consultation.