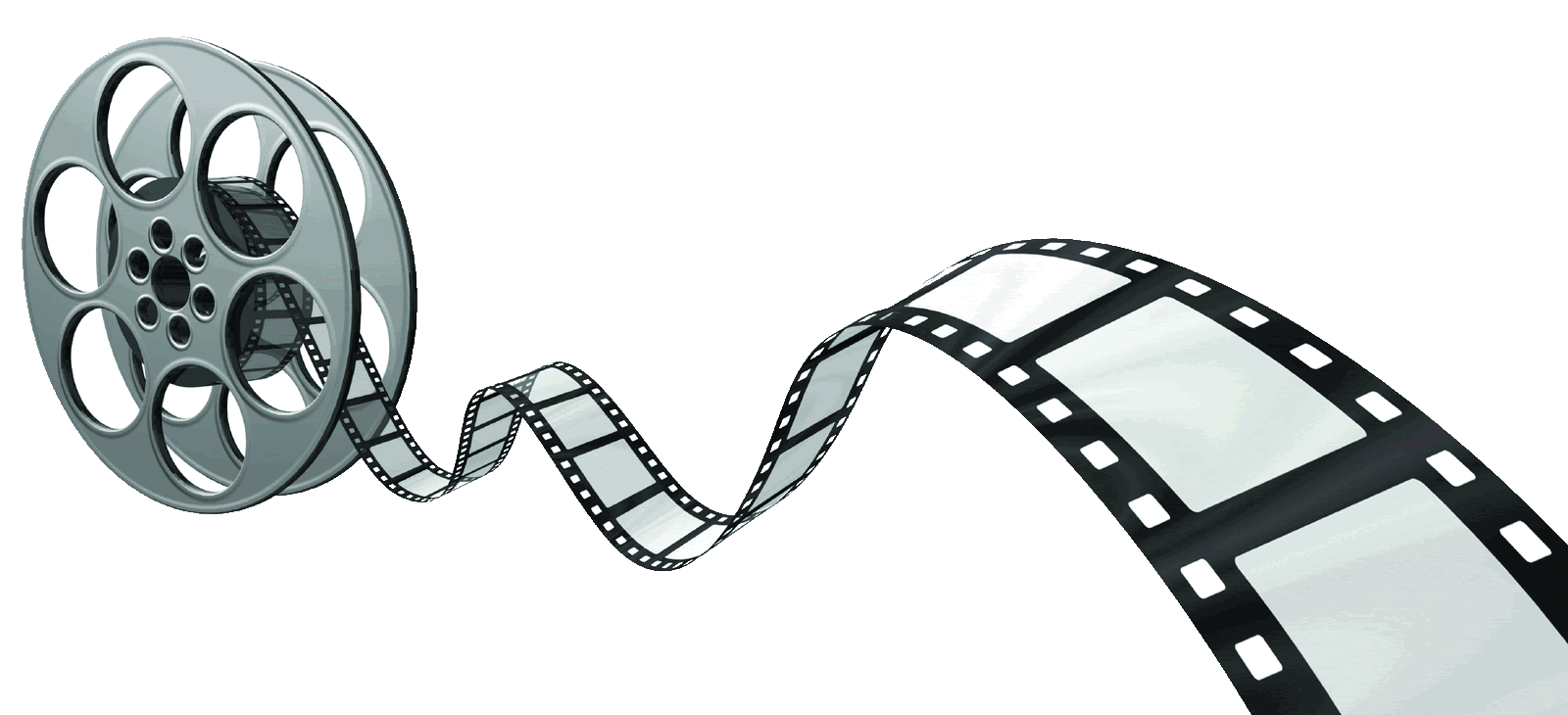 The evasion at your fingertips.
Hungary stretches 250 km from north to south and 524 km from east to west. It has 2009 km of borders with Austria to the west, Slovenia and Croatia to the southwest, Serbia to the south, Romania to the southeast, Ukraine to the northeast and Slovakia
to the north.
* Your draw ! Click on the photograph of your choice.