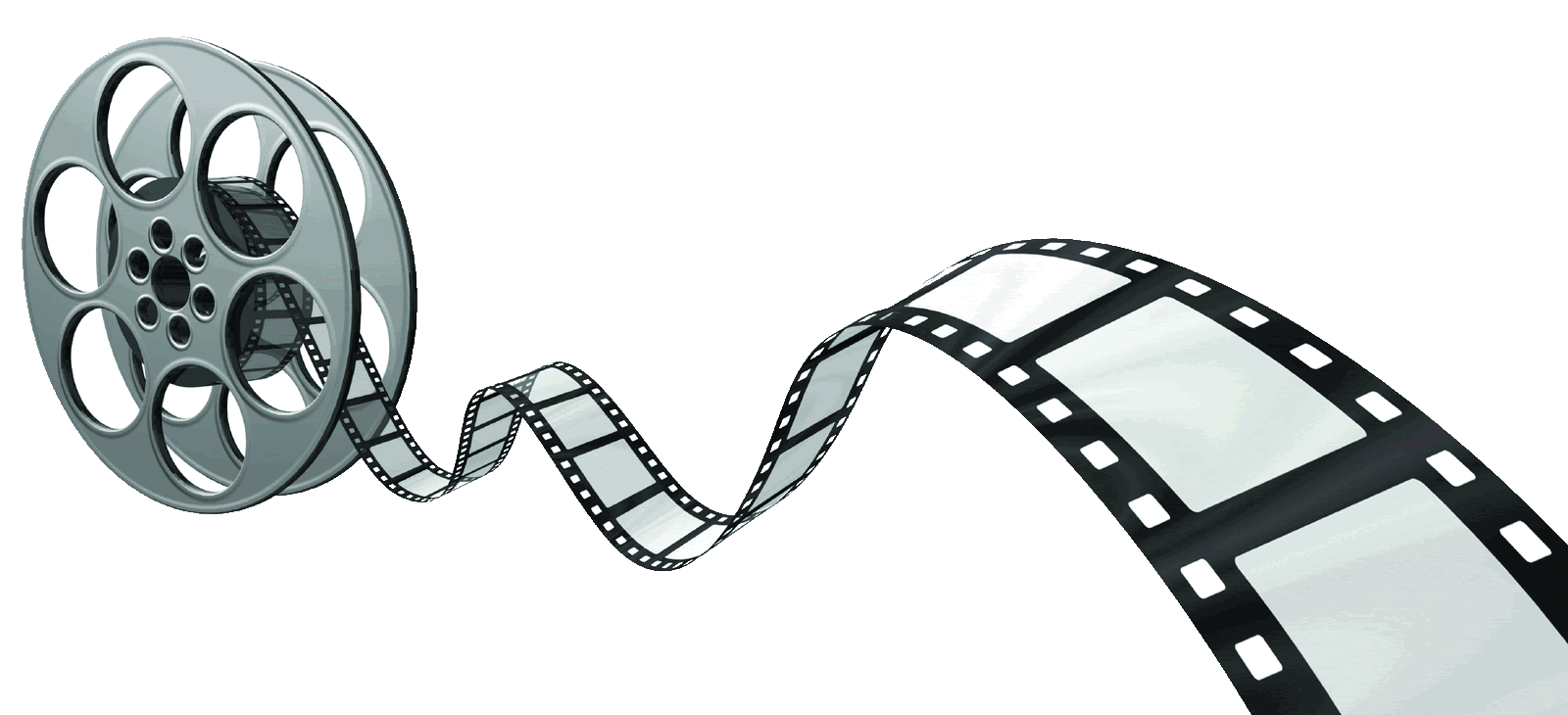 The evasion at your fingertips.
Ireland, also known informally as the Republic of Ireland, is a sovereign state
in Western Europe. It is made up of twenty-six of the thirty-two counties on the island of Ireland. The capital and largest city is Dublin, located in the east of the island.
* Your draw ! Click on the photograph of your choice.