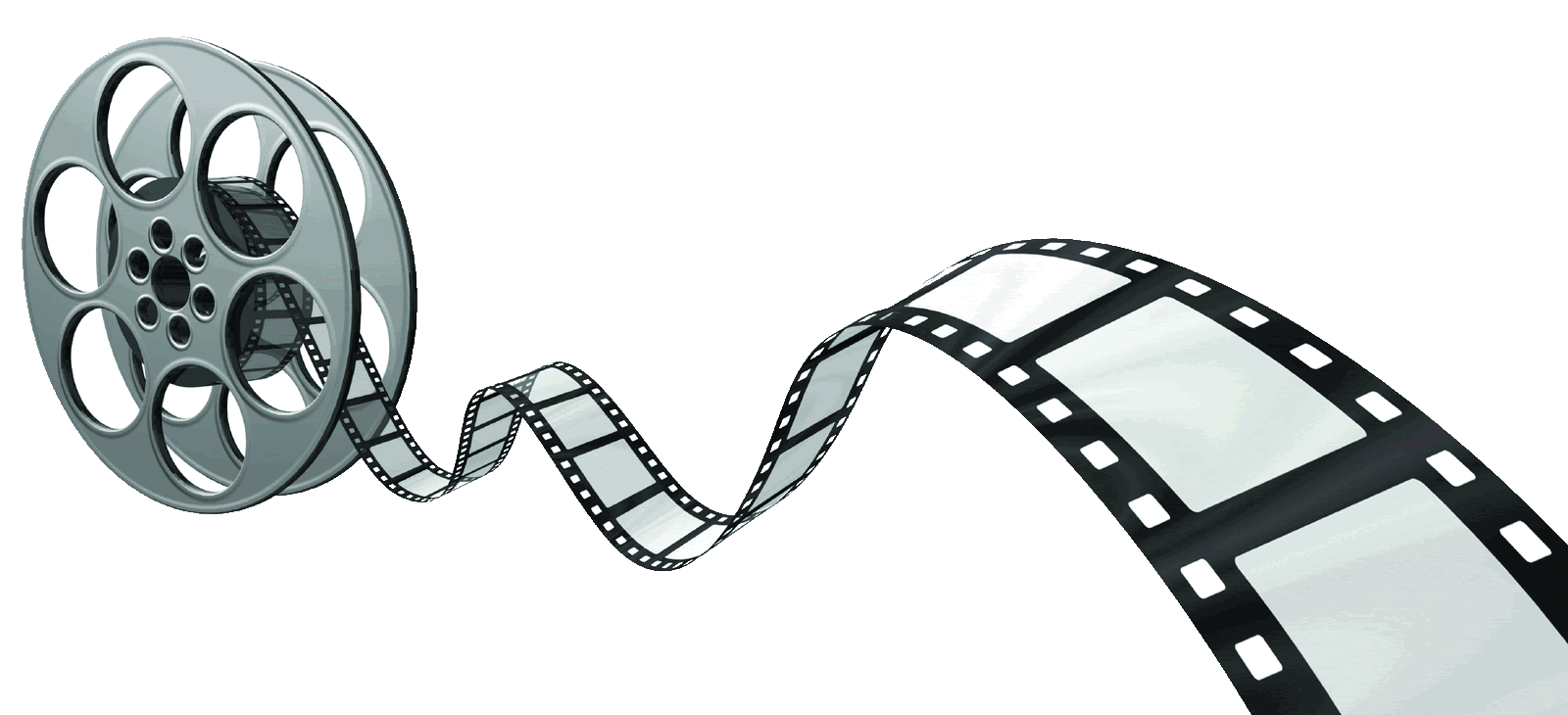 The evasion at your fingertips.
Poland is a state in central Europe, bordering Germany to the west, Czechia
to the southwest, Slovakia to the south, Ukraine to the east-southeast and Belarus
to the east-northeast, and finally the Russian enclave of Kaliningrad and Lithuania
to the northeast.
* Your draw ! Click on the photograph of your choice.