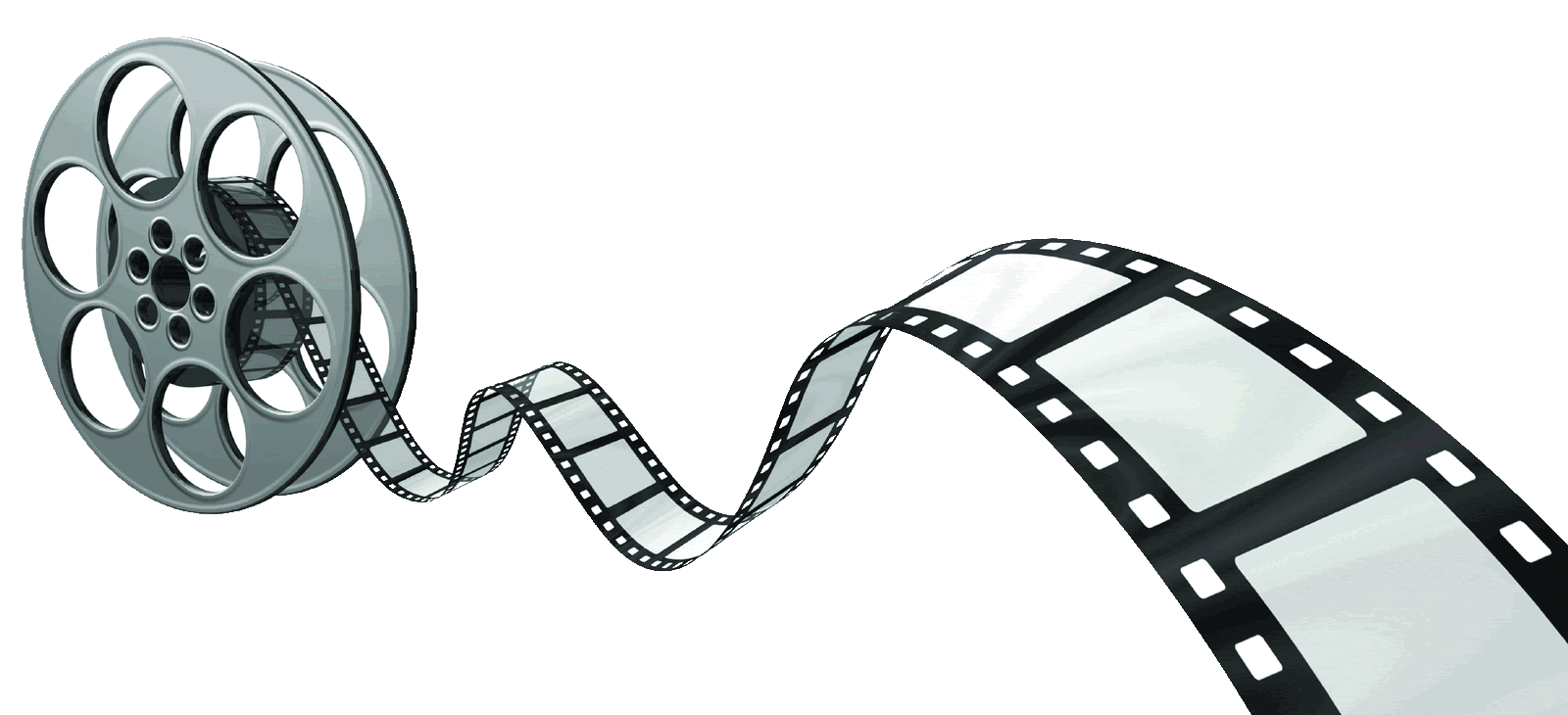 The evasion at your fingertips.
Sweden is a country in Northern Europe and Scandinavia. Its capital is Stockholm.
It has a border with Norway to the west-northwest and another with Finland
to the north-northeast. To the south, Sweden is separated from Denmark
by the Øresund, a strait in the Kattegat whose narrowest section is 4 km wide.
* Your draw ! Click on the photograph of your choice.