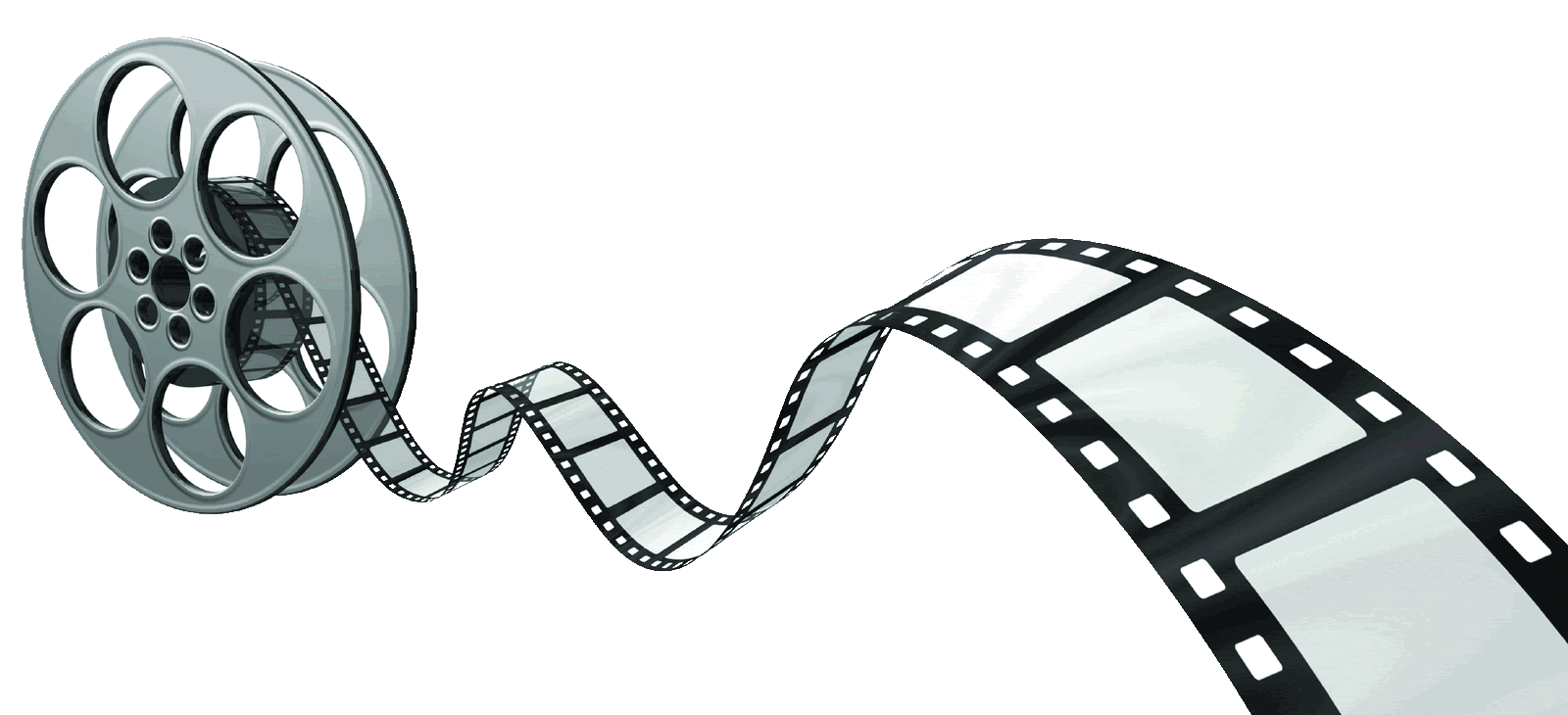 The evasion at your fingertips.
Turkey is a transcontinental country located on the borders of Asia and Europe.
It borders with Greece and Bulgaria to the west-northwest, Georgia and Armenia
to the east-northeast, Azerbaijan (Nakhichevan) and Iran to the east, Iraq (Kurdistan Regional Government) and Syria to the east-southeast.
* Your draw ! Click on the photograph of your choice.